Warren Avenue Residence
Spring Lake, New Jersey, 2009 - 2012
The program for this project consisted of a 4600 square foot private residence along with detached garage and outdoor shower building. The property is a relatively flat 75' x 150' site located within walking distance of the ocean, nearby lake, and the quaint downtown shopping and business district of the seaside community of Spring Lake. The design draws inspiration from classic turn of the century beach houses of the Northeast, but has been reinterpreted for contemporary living. The plan is organized around an interplay of two cross axies. Upper level porches take full advantage of natural breezes and ocean views, while a curved front porch defines the main entrance. State of the art heating and cooling systems along with the latest insulation technology were implemented for maximum energy efficiency and sustainability.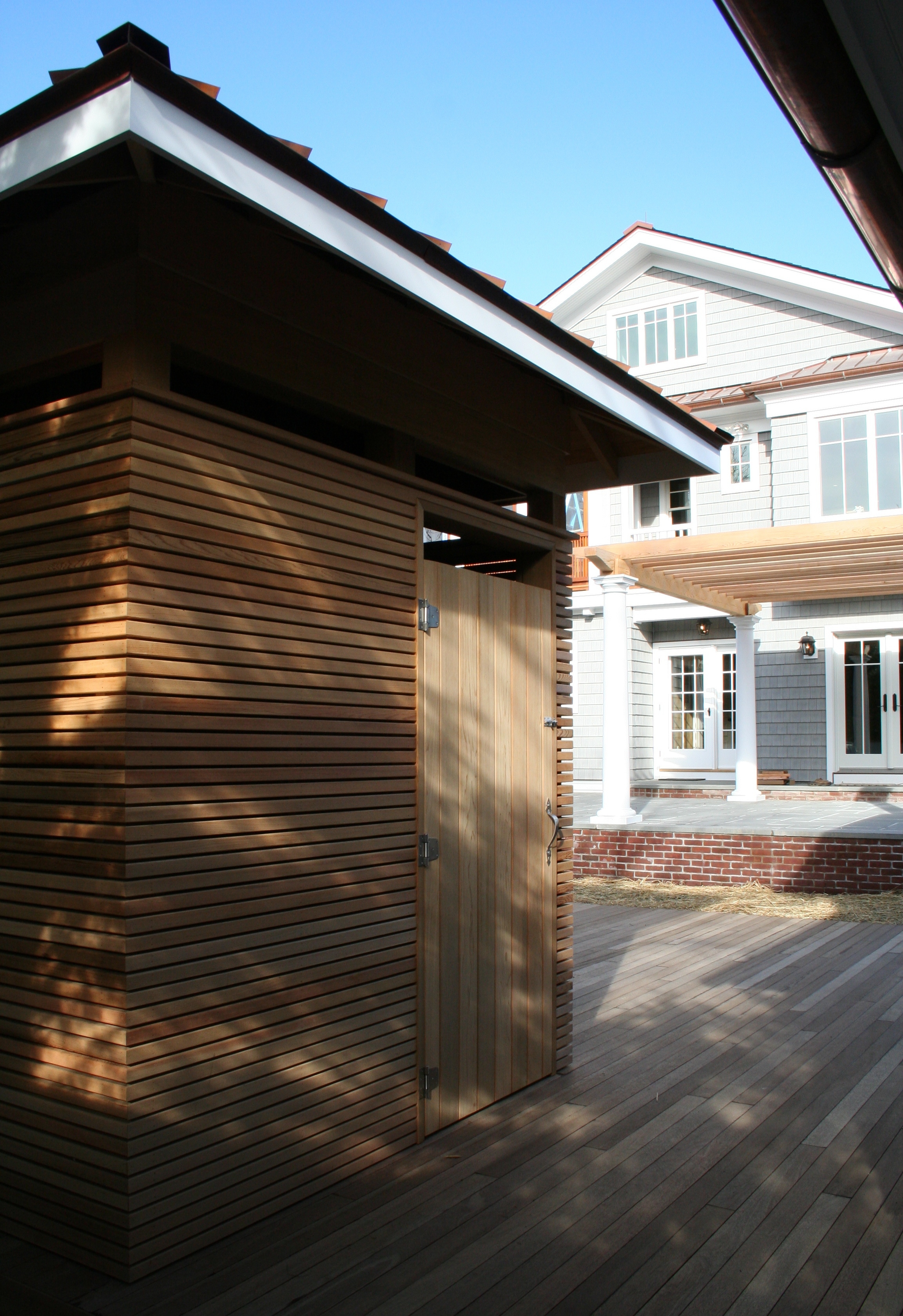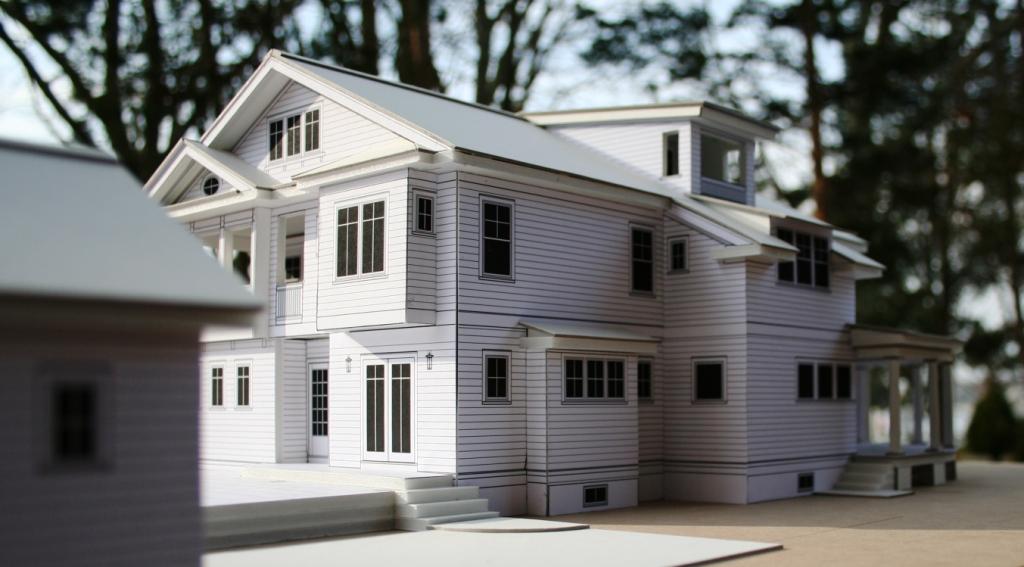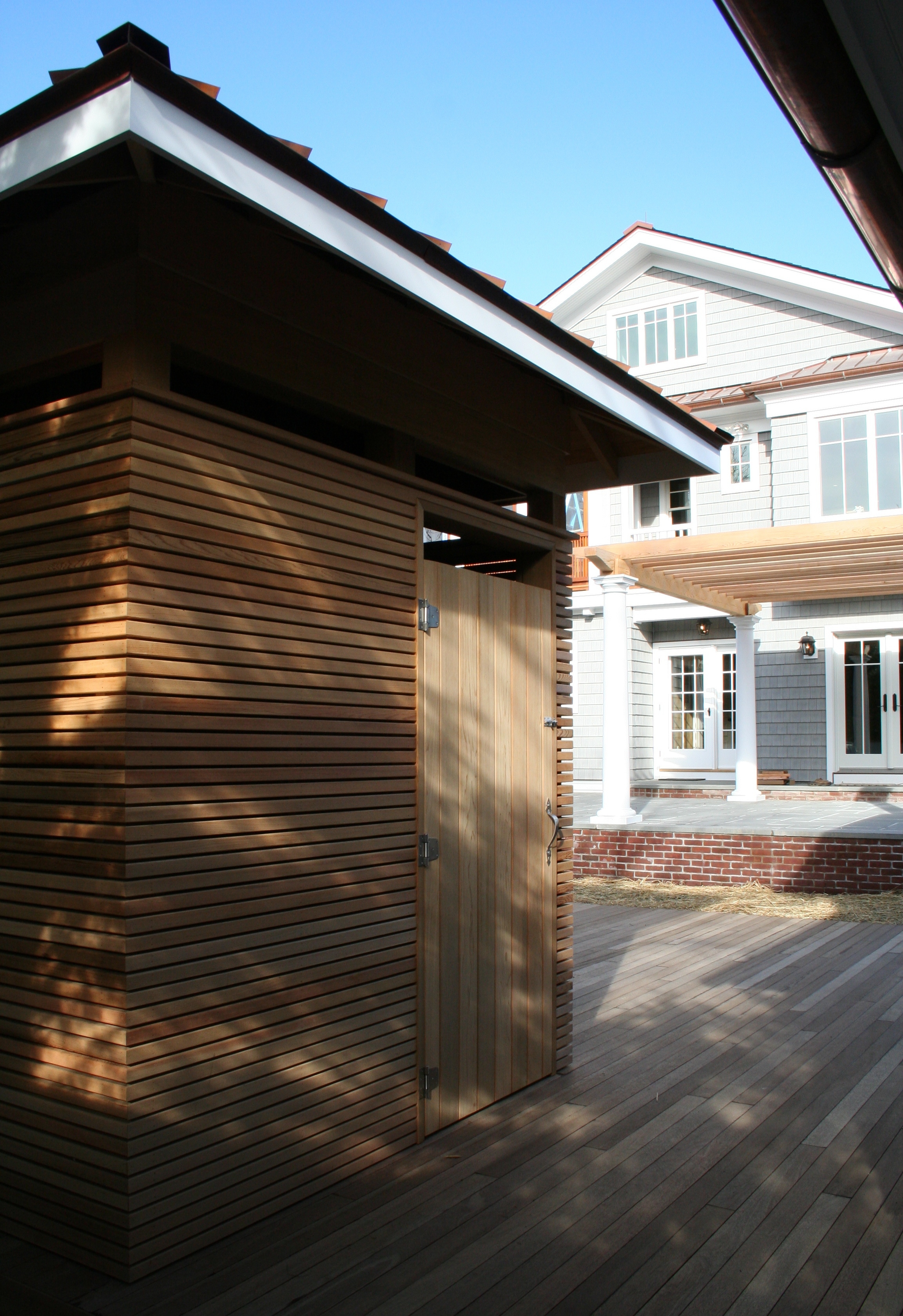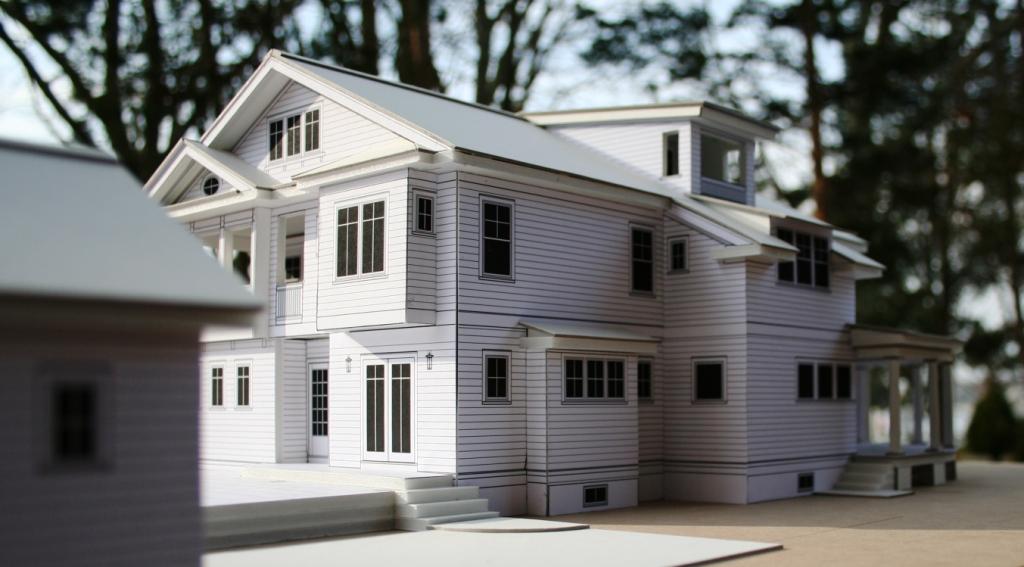 General Contractor: Brian Furey / Falcon Industries
Structural Consultant: KSi Professional Engineers, LLC
Site / Environmental Consultant: RC Associates, Inc.
Landscape: Liquidscapes, Inc.
Photography: Sam Oberter
Publications & Awards
Realtor Magazine, April 2016
Custom Home Online, January 2014
Builder Magazine, November 2011
from our client: "Rich, thank you so very much for your design and follow through on our new home for the past two years! Your attention to detail and responsiveness to our "shifting" needs has been much appreciated, and we will always think of you when we approach, enter, and live in 111...the rest of our lives!" -Bill and Barbara Carmody